Digital Forensics Specialist Utah
Utah Computer Forensics Expert
Computer and Mobile Forensics for Attorneys.
Cell Phone Forensics & Computer Forensics
For two decades, VRI Computer Forensics has been a trusted provider of prompt and reliable expert digital forensics investigation results, catering to clients that include the country's leading law firms. Nationwide coverage, offices in Utah and California.
Computer Forensics
Internet History
Recover Email
Metadata analysis
Recover deleted data
Expert witness testimony
Employee activity
FTK, Axiom
Mobile forensics
Client Success
We were recently court-appointed as a §730 digital forensics expert to identify existence of child pornography in a custody matter, and we found that the wife planted the illegal images to implicate her husband. More success stories »
Cell Phone Forensics
Identify text messages
Show call log
Discover photographic transmissions
Find location history
Timeline mobile device activity
Info from third-party texting apps
Cellebrite, Magnet Forensics
Digital Forensics Utah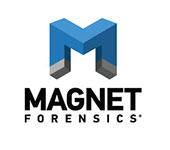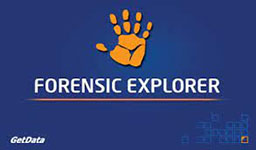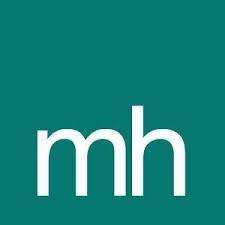 "In my practice representing employers in employment law matters, I have used John Troxel and VRI many times for investigation, computer forensics and related tasks. John has always provided top quality services in a timely manner and at a fair price. He also consistently demonstrates integrity and has deep roots in the community, both of which are important to me as well. I have confidence in John and VRI."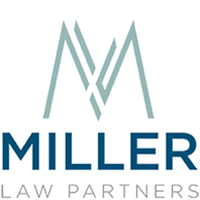 "As litigators, we rely on Verdict Resources for all of our investigative and e-discovery needs. Verdict Resources is trustworthy, responsive, and effective." – Ilana Kaufman, Esq.

"It takes a special investigator to be able to handle everything from gum shoe witness investigations all the way to high tech computer forensics. John Troxel makes me look like a rock star to my clients and to the court!"
"We used Verdict Resources to forensically analyze computer data for litigation involving a client's former employee.  Verdict Resources literally cracked the case by finding key evidence despite the fact that those computer files were password protected.  Verdict Resources decrypted the password which was remarkable considering it was in a foreign language.  We will continue to use Verdict Resources for any investigative needs.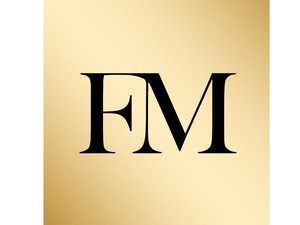 "John Troxel at Verdict Resources has assisted dozens of my clients throughout the years, from surveillance to computer forensics. He is incredibly responsive, has a team of experts available to accomplish all investigative work needed, and he is a fantastic person as well. I will continue to use his services whenever I need investigations done for my clients."