Utah Mobile & Computer Forensics
Testimonials
Know us by the company we keep! Here are things awesome people say about us.
"We used Verdict Resources to forensically analyze computer data for litigation involving a client's former employee.  Verdict Resources literally cracked the case by finding key evidence despite the fact that those computer files were password protected.  Verdict Resources decrypted the password which was remarkable considering it was in a foreign language.  We will continue to use Verdict Resources for any investigative needs.

"John Troxel has worked with many of my clients to assist with background investigation as well as forensic evaluation and investigation for hiring and litigation support. He is responsive, thorough, and prompt, and his knowledge of his field is outstanding. I always appreciate that he not only addresses our specific requests for information, but also provides helpful suggestions about additional or more cost-effective methods of finding the information we need. My clients have consistently given positive feedback about his work, and it is always a pleasure to work with John and his team."
"We use Verdict Resources for all of our investigations, from asset searches to surveillance to witness development. They do a fantastic job and are super responsive."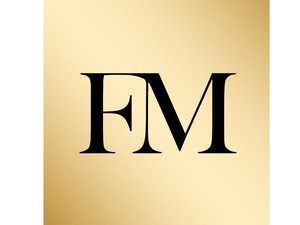 "John Troxel at Verdict Resources has assisted dozens of my clients throughout the years, from surveillance to computer forensics. He is incredibly responsive, has a team of experts available to accomplish all investigative work needed, and he is a fantastic person as well. I will continue to use his services whenever I need investigations done for my clients."

"John is a true professional in every sense and is reliable, dependable and trustworthy in his work. He takes very good care of my clients and provides excellent service to them.  I highly recommend him and his company for your background and investigative needs."

"My law firm has repeatedly hired John to locate and interview witnesses and perform background checks on litigants involved in civil litigation matters. He has demonstrated a successful ability to obtain the cooperation of reluctant witnesses and to obtain the needed information promptly. We will continue to retain John as needed."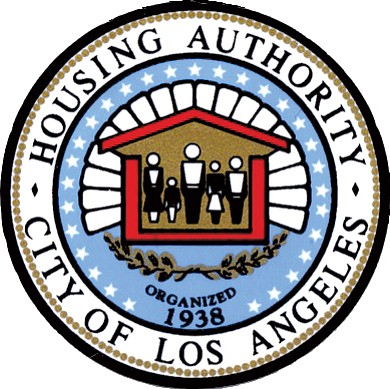 ​"As a consultant, Verdict Resources, Inc. handled a recent research project for the City with skill, reliability, and service. They were a breath of fresh air."
"You enabled us to achieve a major victory in a complex, forty-six count, six weeks' environmental crimes trial."
"'Trusted Advisor' describes how we feel about John Troxel and his team at Verdict Resources. They handle our most sensitive background checks and do so in an expedient manner. The detail and thoroughness of the results is impressive and of high quality."
"John and his staff at Verdict Resources have always provided prompt service and found detailed information for me. Background checks are critical for mergers and acquisitions — I greatly appreciate the service."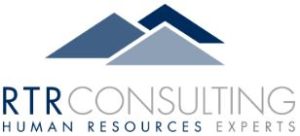 "John Troxel is the only person I recommend for background checks. I refer him to all my clients. I also recommend him when you're investigating bad behavior in the workplace."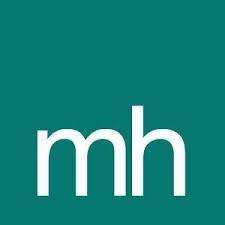 "In my practice representing employers in employment law matters, I have used John Troxel and VRI many times for investigation, computer forensics and related tasks. John has always provided top quality services in a timely manner and at a fair price. He also consistently demonstrates integrity and has deep roots in the community, both of which are important to me as well. I have confidence in John and VRI."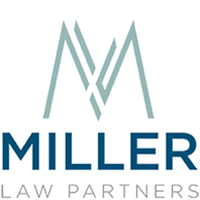 "As litigators, we rely on Verdict Resources for all of our investigative and e-discovery needs. Verdict Resources is trustworthy, responsive, and effective." – Ilana Kaufman, Esq.

"It takes a special investigator to be able to handle everything from gum shoe witness investigations all the way to high tech computer forensics. John Troxel makes me look like a rock star to my clients and to the court!"

"We have used Verdict Resources on a number of occasions for investigations related to family law proceedings. The staff is extremely responsive, thorough, professional and fast! I would wholeheartedly recommend Verdict Resources for any of your forensic and litigation needs."
"John and his staff at Verdict Resources are top notch.  They don't mess around and efficiently and effectively get the work done.  They leave no stone unturned. We are so very grateful to have found their services."
"Larry is the best investigator I have ever used. He is thorough, professional, economical and gets the job done right."  

"As Managing Partner of Landegger Baron Law Group, Verdict Resources and John Troxel is who our firm goes to for workplace investigations, surveillance and employment background checks. Their work is professional, thorough and valuable in our representation and defense of employers. I highly recommend Verdict Resources."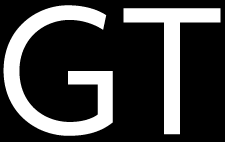 "Thank you for the tremendous job you did under very difficult circumstances in conducting and completing in a timely manner the investigation for our mutual client. I can not remember working with any investigator, for that matter any outside vendor, whose professionalism exceeded yours."

"I am in the process of documenting a settlement with the City of —. The settlement was facilitated by all of your good investigative efforts."
"John Troxel once found a witness for me while I was on a train ride to a settlement conference.  He had the witness ID'd, located and his details nailed down before I returned to my seat with a cup of coffee.  He knows his stuff!  A technical wizard."
"PCH Benefits trusts Verdict Resources, and no one else, unless Verdict Resources clears them first!"
Verdict Resources, Inc.
105 S State St #228
Orem, UTah 84058
Phone: (801) 441-6877
---